Duration
High-resistance rubber protects the ground and other dumbbells.
Safety
The materials and manufacturing processes used give you a safer workout experience. The external coating is firmly secured to the heads through a chemical polymerisation process.
Efficiency
Be precise in your workouts and recruit more muscles more efficiently.
Perfect grip
The entire surface of the handle is textured, giving you a tighter feel and more solid grip. Made of a special, high-quality steel, the handle is resistant to scratches and damage.
Tech Specs
Fully textured handles for an optimal grip
Handles made of special steel with urethane-encased heads
Dumbbell weight printed clearly against grey background
Range of available weights
1 kg to 60 kg
Range of dumbbell lengths
197.4 to 389 mm
Handle diameter
32 to 35 mm
Cylinder diameter
170 to 230 mm

Want to know why Dumbbell gives you the best training experience?
Request your Technogym catalogue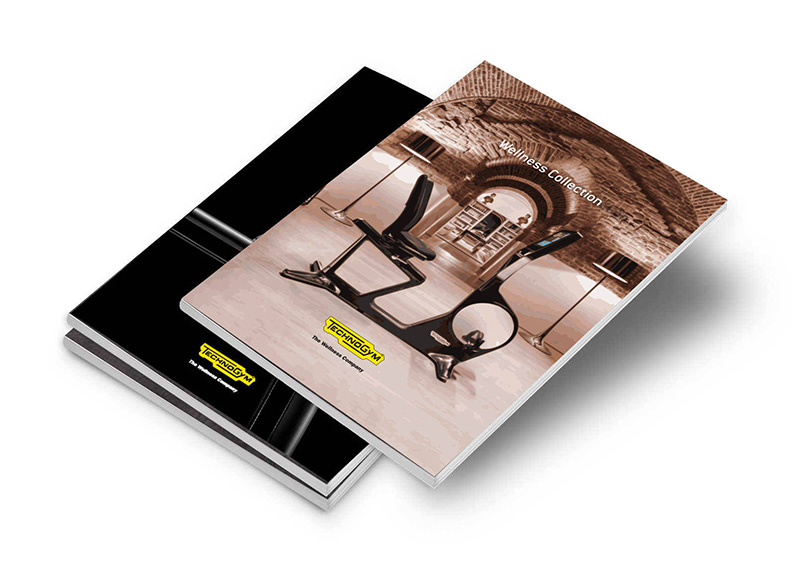 Receive your pdf catalogue to your email now

Discover our offer of Smart Equipment

Get more product contents and images