Who we are

For more than 35 years we at Technogym have been helping people live healthier and happier lives
Our Mission: spreading the Wellness Lifestyle
Engaging physical activity, correct nutrition and a positive mindset: the more people we inspire to make these a habit, the better the quality of life in the planet.
How it began

It was the eighties. Physical activity was almost synonymous with self-indulgence. In a small garage, the seed of change was planted: learn how it grew to become the global Wellness Solution Provider.
The Technogym Village

Our headquarters is a hotbed of innovation created according to environmental principles. Most importantly, it's the place where we live and breathe Wellness every
It's everyone's business
The benefits of movement and a healthy lifestyle are not just individual: we believe in Wellness as a social responsibility. Learn what we do to promote it across the planet and in our communities.
Partnerships

Over the years, many of the world's leading teams and athletes have chosen our equipment to improve their performance, undertake injury prevention and for rehabilitation activities.
Movement, in numbers
If 50 million people in the world train on our equipment every day, it's not just a matter of chance. We are the global experts of exercise, be it for fitness, health or sports. Reaching over 100 countries in the world, we brought wellness through movement to thousands of locations around the world.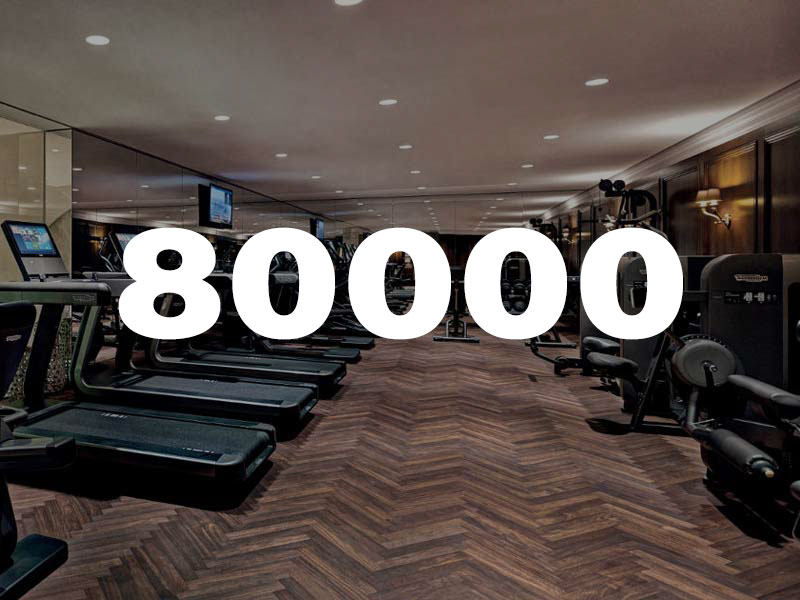 Fitness clubs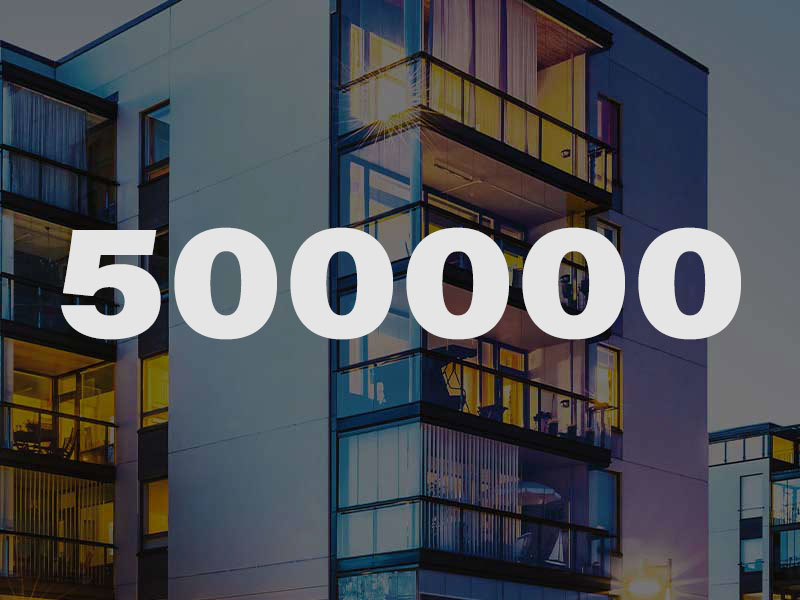 Home & residential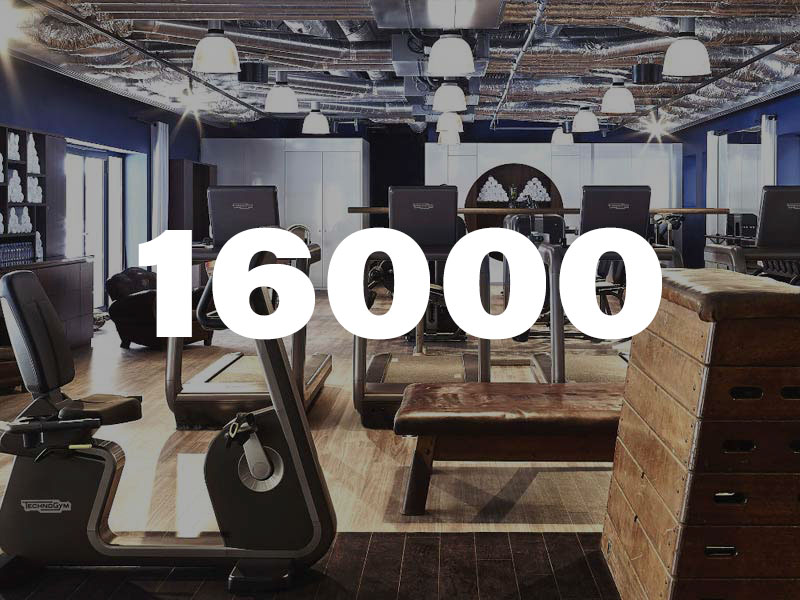 Hotels & cruises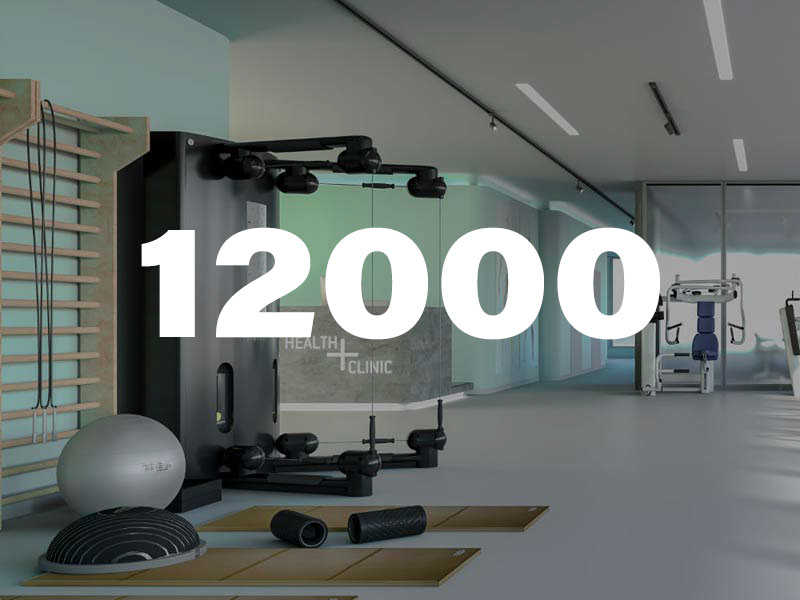 Medical centres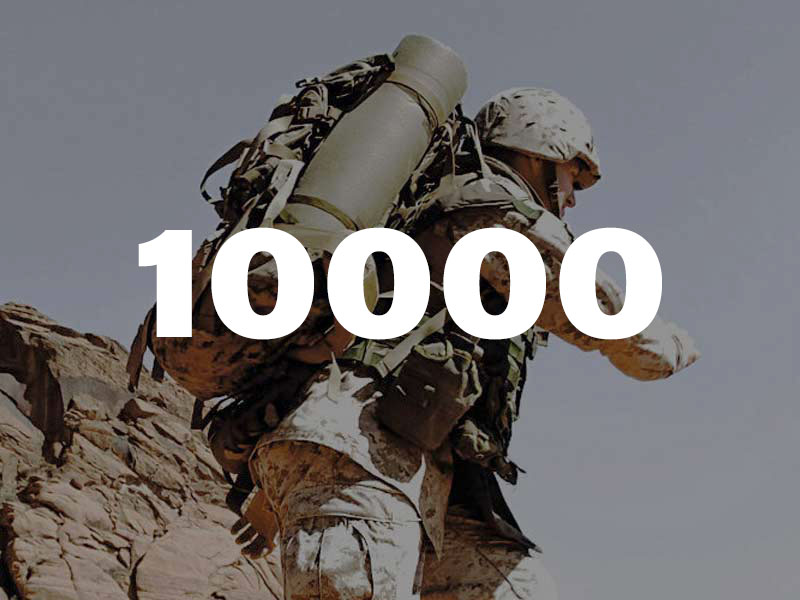 Uniformed services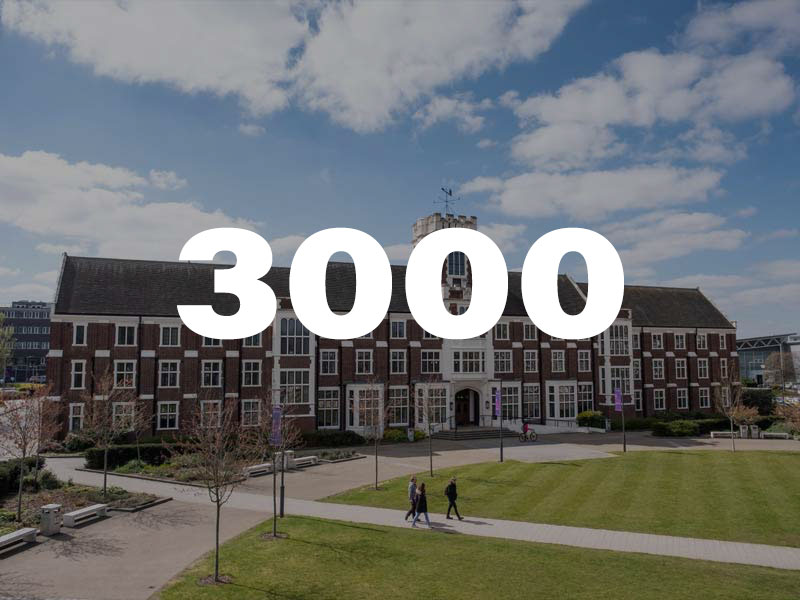 Schools & universities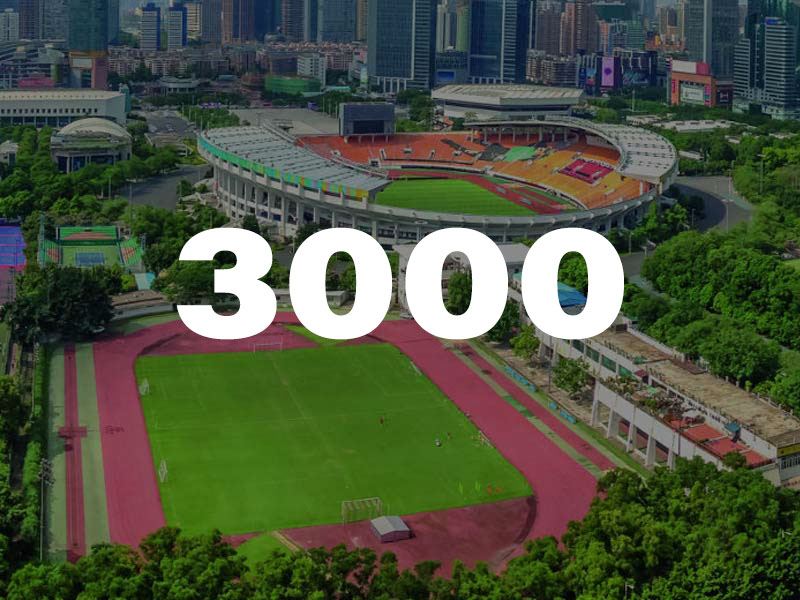 Sport associations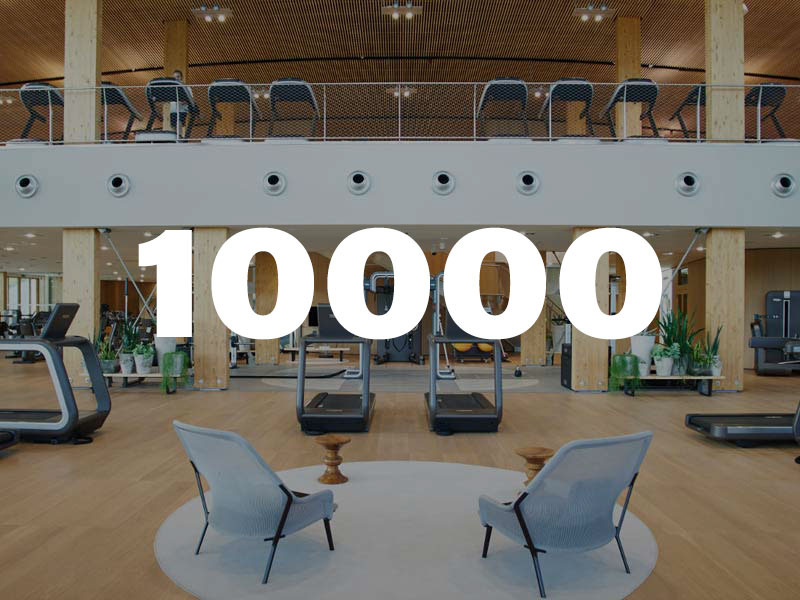 Corporate gyms